FEATURES & SERVICES
Services We Can Help You With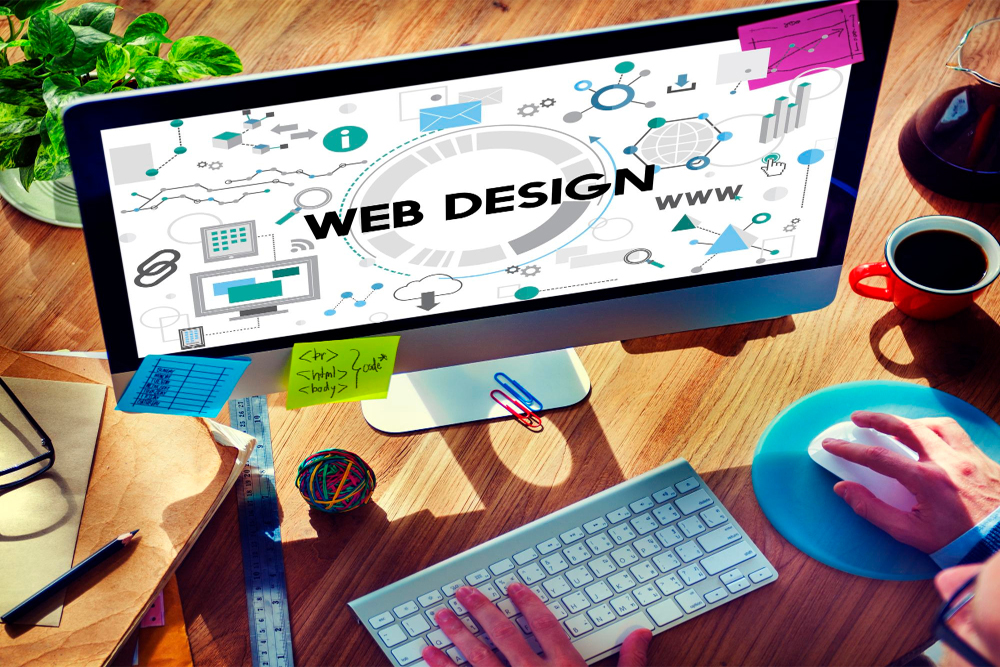 Web Design
We design and develop all kinds of websites.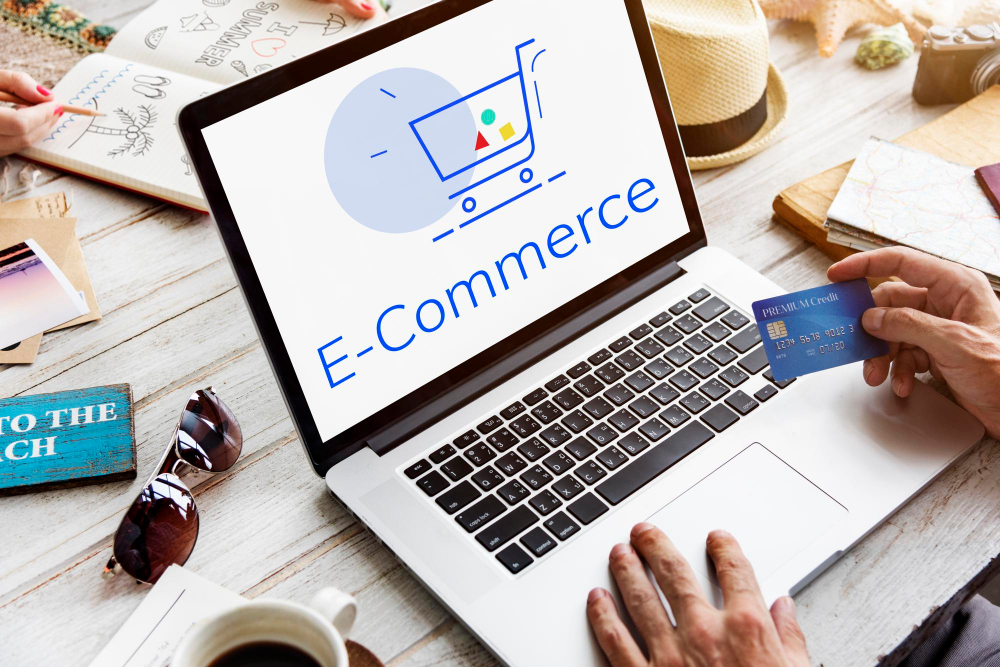 E-Commerce Websites
We can take your business to the next level by helping you create your e-commerce website.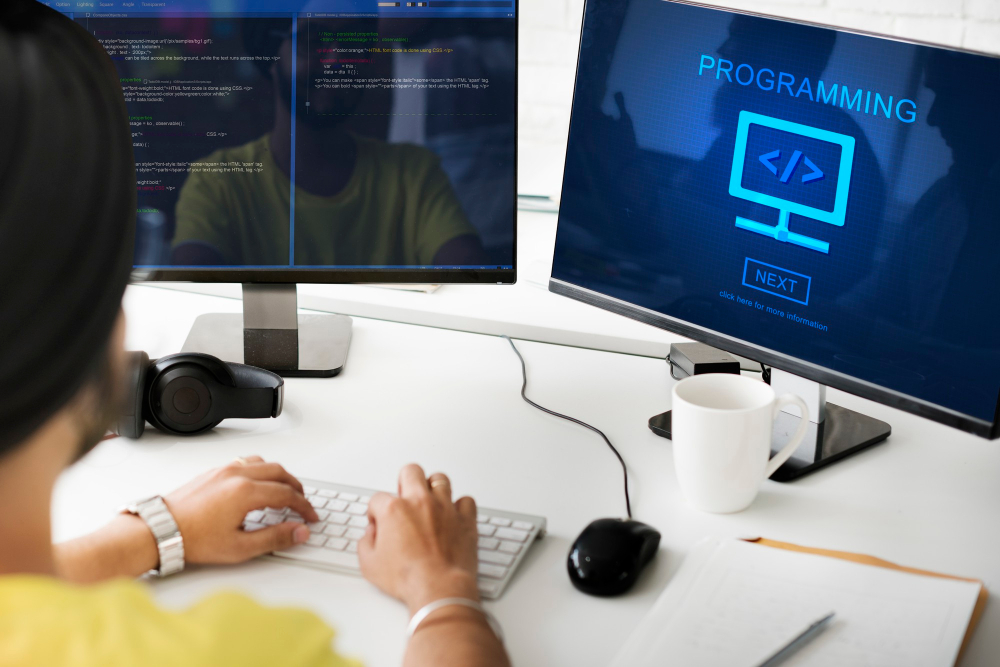 Custom Software Development
We can create custom web applications according to your needs. We have developed web applications such as inventory management system, invoicing management system.